News Workforce
Appleton names Harish Shinde VP, Canada
December 19, 2014 by Alyssa Dalton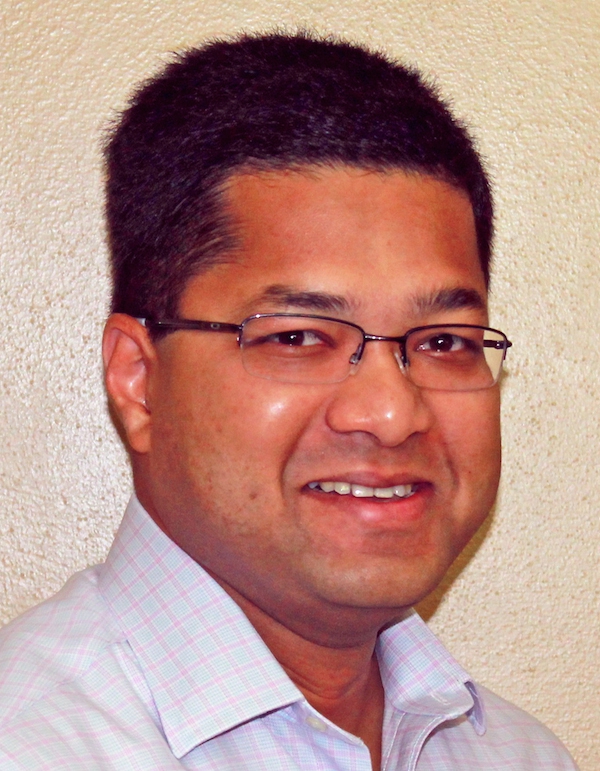 Dec. 19, 2014 – Appleton Group LLC has appointed Harish Shinde as vice-president of its Canadian Business Unit, where he will be responsible for all sales, marketing and operations functions in Canada.
Shinde joined Emerson in 2011 as director, Planning for Commercial Industrial Solutions. In this role, he was responsible for global strategic planning for the business group.
Prior to working with the company, he served as manager in the Strategy and Operations practice of Deloitte Consulting LLP based out of the firm's Chicago office. He also worked for Trinity Consultants in St. Louis, Mo., after completing his Chemical Engineering education.
Photo courtesy Appleton.