News Workforce
Wago appoints Matias national sales manager
November 3, 2015 by Manufacturing AUTOMATION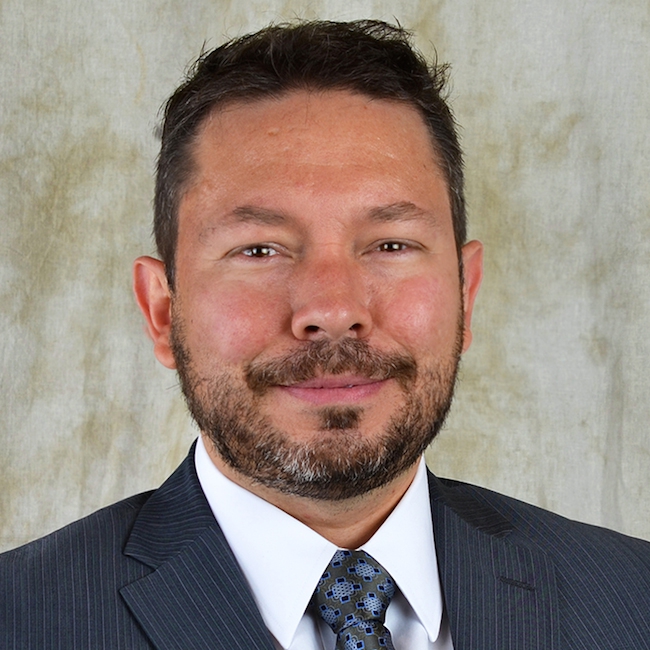 Nov. 3, 2015 – Wago has appointed industry veteran Juliano Matias to the position of national sales manager for Canada.
Matias brings a "wealth of knowledge, deep-domain relationships and business development expertise" to Wago's Canadian sales team, says the company. During his tenure as national marketing manager for Phoenix Contact, Matias developed regional dealer networks for a range of industrial components and electronics.
"I see great potential for the Wago brand in the Canadian market in both the automation and interconnect sector," noted Matias. "My immediate goal will be to grow our team to better support our customers and strategically expand Wago's presence in the industrial marketplace. In future we also hope to have a 'bricks and mortar' location to highlight our commitment to the Canadian market."
According to the company, Matias' "market acuity, technical expertise and business acumen will be an important asset" as Wago grows its presence in Canada.