News Workforce
tna appoints Gus Papageorge as senior project manager
December 11, 2015 by Manufacturing AUTOMATION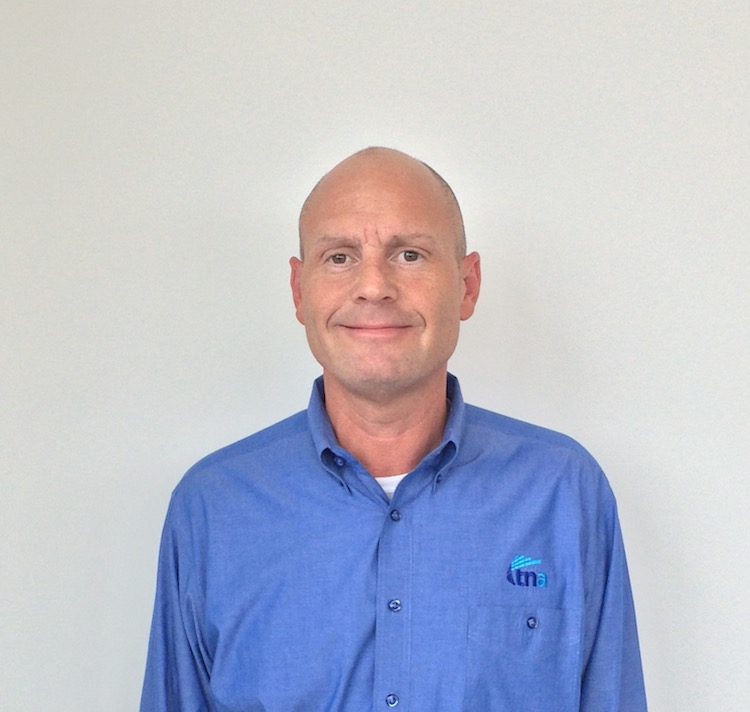 Dec. 11, 2015 – tna, a provider of processing and packaging solutions, has expanded its North American service team with the appointment of Gus Papageorge as senior project manager.
According to the company, customers in the region can benefit from "enhanced project management and engineering assistance throughout the installation process." This latest appointment, says tna, reinforces its capabilities as a "single-source provider of turnkey solutions and services that delivers customers an on-time, on-budget, high quality installation that is stress-free, from start to finish."
From sale activities and design, to system performance, monitoring, client liaison, installation and project closure, Papageorge and the team are the main point of contact and provide ongoing specialist project management support. This includes bringing the latest digital software to customers that enables 3D design layouts of equipment, facilitating the pre-building process and helping to reduce downtime during installation.
"I'm excited to be part of the team here at tna North America. With the recent acquisition of FOODesign and Florigo, it goes without saying that projects are becoming larger and increasingly more complex for customers. Therefore, putting a solid project management structure in place is essential to guarantee high service levels for our customers across the region," he noted.