Mars Canada invests $70M in expanded chocolate factory in Ontario
March 15, 2017 | By Manufacturing AUTOMATION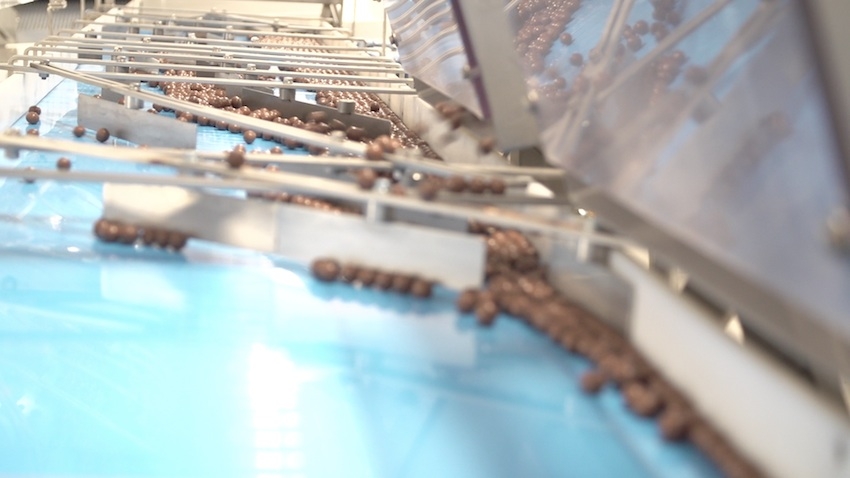 Mar. 14, 2017 – Mars Canada has opened its expanded Newmarket, Ont.-facility, which now manufactures and packages the Maltesers chocolate brand.
Bringing together manufacturing, packaging and technology from Mars Inc.'s global facilities, the $70-million, 60,000-square-foot expansion is expected to create up to 30 new full-time jobs, notes Mars Canada. At peak capacity, the facility will employ up to 150 associates.
The company says Maltesers produced at the Newmarket facility will be sold across Canada and the United States, where the product is being launched for the first time, adding that the expansion will be a "key pillar of growth" for its chocolate business.

"This expansion builds on Mars' rich history in Canada and comes at an exciting time for our overall investment and growth in Canada," said Jeremy Daveau, general manager of Wrigley Canada, a division of Mars Canada. "Our Newmarket facility is the ideal home for Maltesers, with access to a highly skilled workforce, close proximity to the U.S. for export and potential for expansion."
Mars Chocolate also produces the Mars, Milky Way and 3 Musketeers brands at its Newmarket facility.