Coca-Cola investing $30M in Montreal plant upgrade
July 18, 2017
By Manufacturing AUTOMATION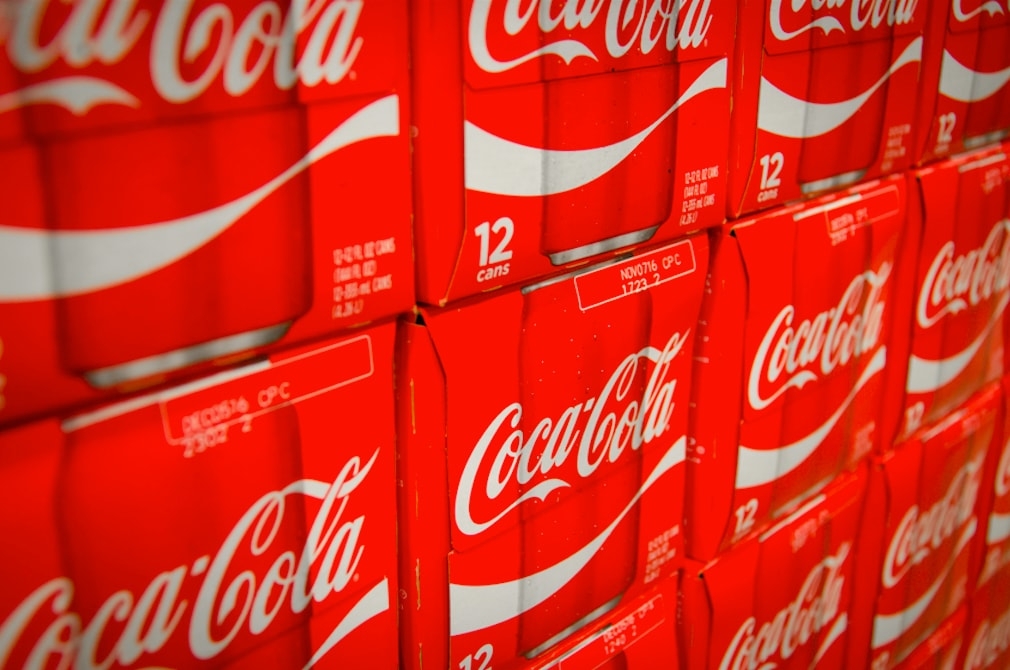 Jul. 18, 2017 – The Coca-Cola Company is investing C$30 million to retrofit its Lachine plant in Montreal with "state-of-the-art" infrastructure which will increase productivity by 30 per cent, it says.

According to the manufacturer, the investment will consist of the purchase and installation of new equipment, which includes machinery to make its own bottles so it will no longer have to import containers by truck from the U.S.
"This is an important milestone in the history of Coca-Cola in Montreal, and it demonstrates the multinational's commitment to the Quebec market," said Robert Fleury, Coca-Cola Refreshments Canada's Vice-President for Quebec and Eastern Canada. "With 120 years of history in the province, Coca-Cola continues to make Quebec a priority, and we don't expect that to change in the years ahead."
"This entirely private investment could have been made elsewhere in Canada, but this is where it's happening. The initiatives we have taken in Quebec are paying dividends, and Coca-Cola's investment is proof of that. It's when companies take steps to acquire new technologies, like Coca-Cola Canada has done, that our manufacturing sector is able to move forward," added Dominique Anglade, Quebec minister of economy, science and innovation.