Automated Precision, Inc. rebrands to API with focus on smart factory
January 30, 2019 | By Manufacturing AUTOMATION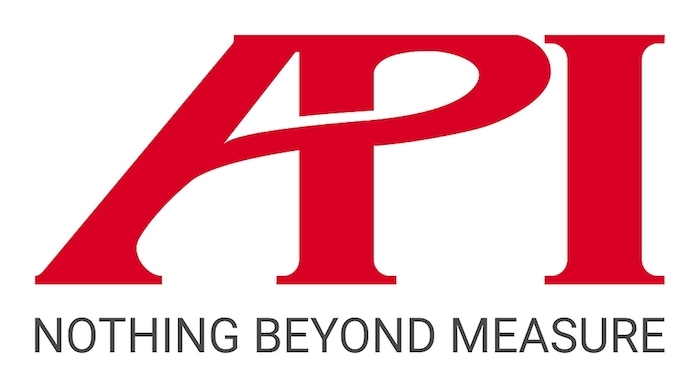 January 30, 2019 – Automated Precision, Inc. has undergone a global rebranding, changing its company name to API and renewing its focus on smart factory metrology.
The company says it moved to the abbreviation because it was being universally adopted by its global customer base and industry peers.
For more than 30 years, API has manufactured laser-based equipment for measurement and calibration. API founder and CEO Dr. Kam Lau invented the company's signature laser tracker while working at the National Institute of Standards and Technology (NIST). This development allowed industrial robot accuracies to be determined.
"With the advent of smart factories API is more focused than ever on providing tools for the enhanced performance of manufacturing processes by reducing process variation," says Lau.
The rebranded API, with new updated corporate identity, has also added a new product philosophy tagline "Nothing Beyond Measure," in recognition of API being a metrology innovator, spanning technological boundaries by harnessing scientific innovations, and to focus on delivering smart manufacturing measuring solutions.
To time with the rebranding, API recently launched a series of new products including the CheckBox Smart Factory Inspection System (SFIS), an optical 3D measuring solution developed for the inspection of production parts integrated directly into manufacturing operations.
The company also launched a new website and microsite for its measurement and calibration services.