B&R adds SafeROBOTICS safety monitoring for tripods in delta kinematic systems
March 21, 2019 | By Manufacturing AUTOMATION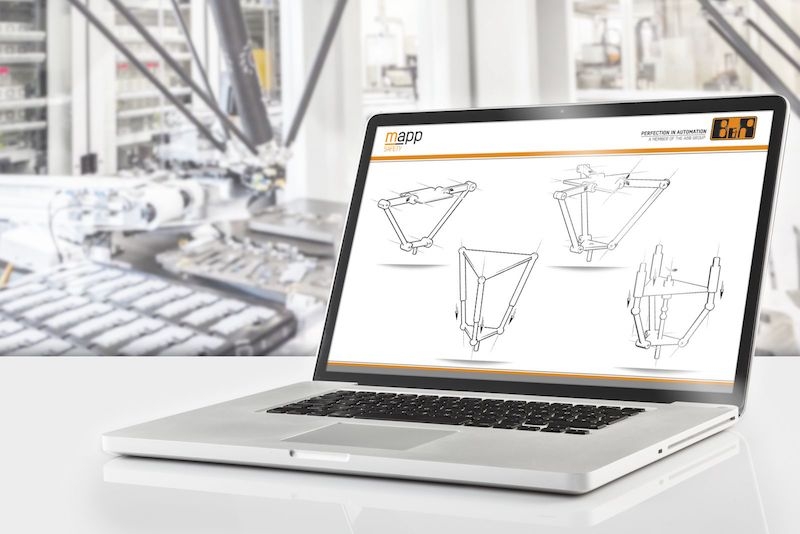 March 21, 2019 – B&R Automation now offers SafeROBOTICS functions for tripods to safely monitor all types of delta kinematic systems.
Serial axes can be also be included in the calculations, for example when tripods are mounted on moving platforms.
Safe robot monitoring is implemented using the safety functions Safely Limited Position, Safely Limited Orientation, Safely Limited Joint Position and Safely Limited Speed.
The user can choose whether to monitor the tool center point (TCP), individual joints or any other point on the robot. It is also possible to safely monitor multiple points with regard to speed, orientation and position in space. SafeROBOTICS functions are based on a generic description of the kinematic chain in which the geometric properties of the robot are defined.
The safety application can be isolated from the geometric definitions. This makes it possible to switch to another tool with a different contour without having to touch the safety application itself. This saves the time-consuming process of recertification. All monitoring functions are predictive, so movements can be stopped at the right time.