H2W Technologies launches redundant voice coil motor with multiple coil design
April 30, 2019
By Manufacturing AUTOMATION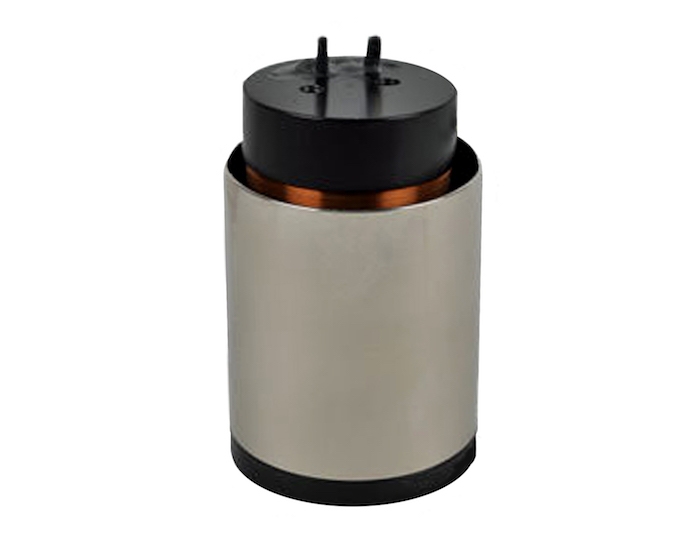 April 30, 2019 – H2W Technologies has debuted a redundant voice coil motor with a multiple coil design.
The NCC08-18-025-2R2C motor uses multiple coils operating on individual magnetic circuits.
In the case where an actuator is installed in a location where access is limited or where downtimes may be costly, there is a need for redundancy in a voice coil.
A redundant voice coil comes with multiple coils and is designed to operate with equal performance in each of coil/magnet pairs. Each coil operates independently of the other and will have little to no effect on the other coil while in operation. Each coil pair operates as its own voice coil.
Other systems require simplified circuitry which would not allow the change of current polarity in order to change the direction. In these cases, each coil can be used to drive the coil in a single direction.
The challenge in manufacturing a redundant coil is ensuring the same performance no matter the coil, which requires precise manipulation of the magnetic circuit design, and the precise coil layout to ensure the identical operation and constants for each coil. This will allow the controls to seamlessly switch between the two coils.