Products Data Analytics
Balluff adds ultra-high-frequency handheld RFID reader for mobile data collection
September 9, 2019 By Manufacturing AUTOMATION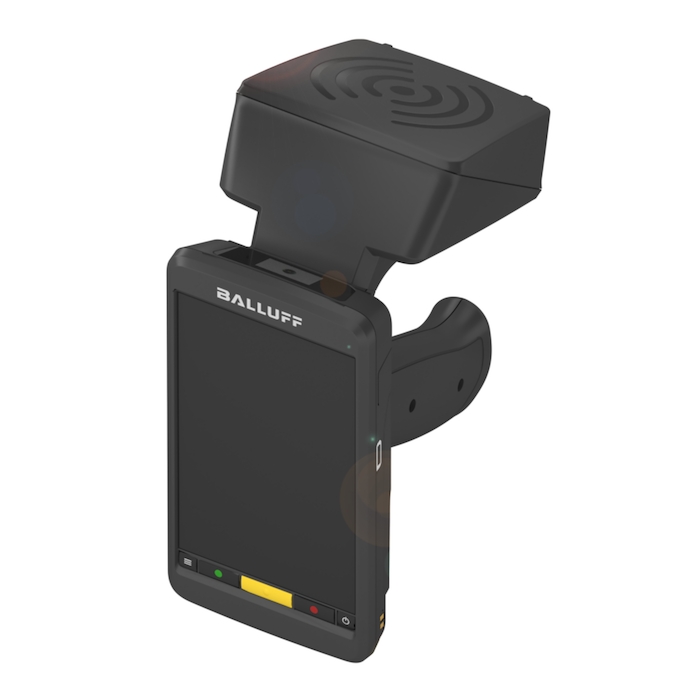 September 9, 2019 – Balluff has released the U-890 ultra-high-frequency (UHF) handheld RFID reader to simplify mobile data collection.
The device offers flexibility for RFID in both close and long-range applications in addition to 2D barcode scanning. The reader is equipped with a high-speed processor, which allows for expeditious reading of multiple tags in the field.
The handheld offers a full 1W output power and Microsoft Windows Embedded Compact 7 Operating System. The intuitive user interface minimizes deployment time and eliminates the need for complex programming. A software development kit is also available for custom applications.
Key features include fast data acquisition and processing with a GHz ARM processor, a read range more than four metres, high-performance multi-tagging at more than 200 tags per second and an adaptive UHF antenna for optimal tag acquisition. Versatile RFID software is already installed.