News Workforce
Allied Electronics & Automation names new VP of global sales
April 1, 2020 by Manufacturing AUTOMATION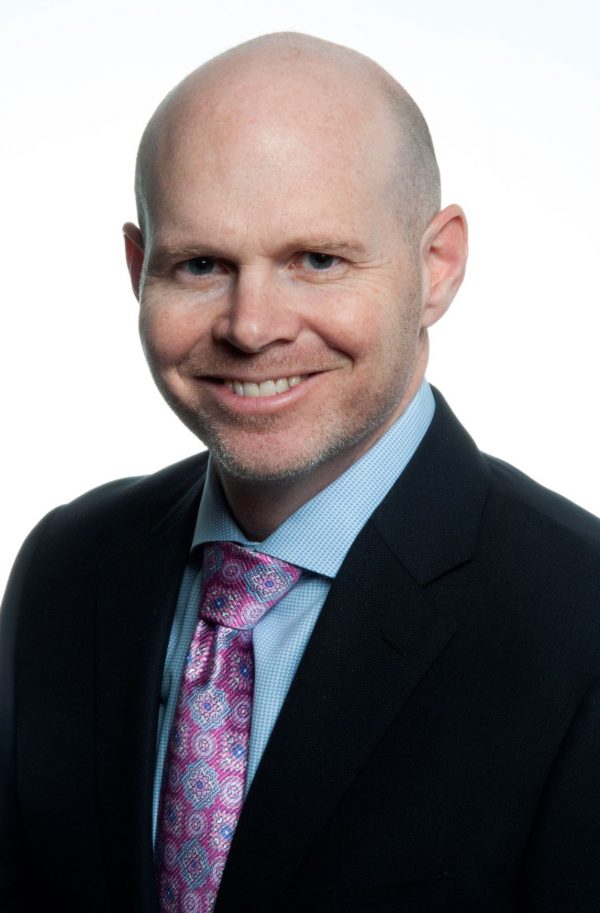 Allied Electronics & Automation has named Mike Walker as vice-president and global leader of its sales team serving the U.S., Canada, Mexico and Chile.
Walker, who will be based in Fort Worth, Texas, joins Allied from Lennox International, where he spent more than 18 years in progressively senior sales, marketing and product management roles, most recently as the vice-president of sales. He will lead a recently expanded sales team of more than 450.
"Mike has a extensive track record of success and growth in B2B sales," says Ken Bradley, interim president of Allied, in a statement. "From world-class relationship management to connecting with new customers and markets, we are excited for the innovation and expertise he is bringing to the Allied leadership team."
Walker is the most recent new addition to the Allied leadership team, as the company continues its efforts to transform the research and buying experience for customers.
Allied also recently announced new leaders in its marketing, human resources and finance functions, and reached significant milestones in the number of 360-degree product images and product data sheets available on its website as part of major enhancements to its digital customer experience.