Manufacturing AUTOMATION's future leaders: Meet Maxime Blouin
June 27, 2022
By Sukanya Ray Ghosh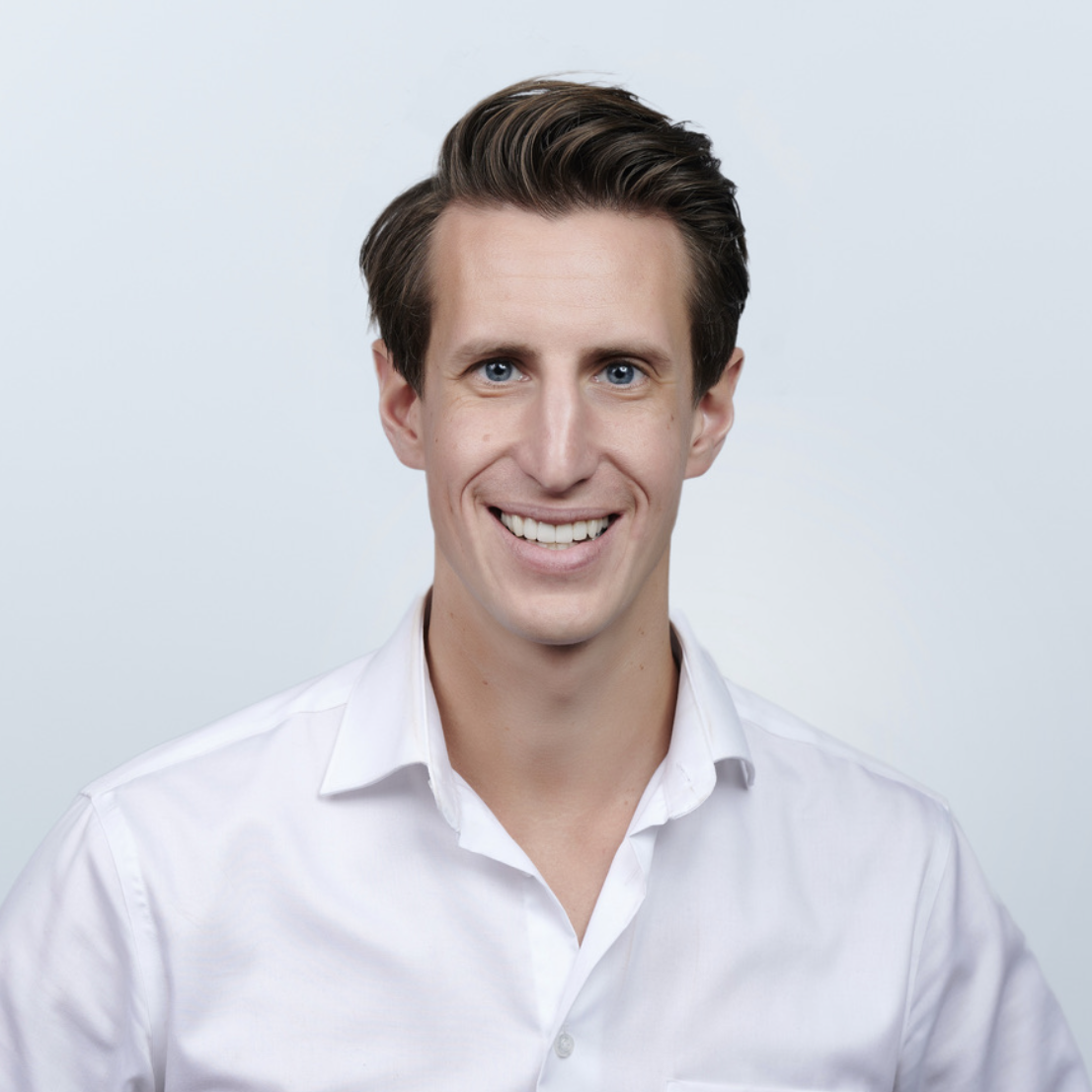 The future of the manufacturing and automation technology sector looks bright.
Armed with a strong work ethic, initiative, curiosity and a commitment to innovation, the winners of our inaugural Top 10 Under 40 program are setting the bar for young professionals across the industry. 
Whether they work in leadership, operations, maintenance, sales, support or research, these industry professionals are highly regarded by their colleagues, clients and peers.
To highlight the achievements of each individual selected for the Top 10 Under 40 list, Manufacturing AUTOMATION will feature one of 2022's winners every week for the next 10 weeks. Nominations for the 2023 contest open at the end of the year.
This week, we introduce Maxime Blouin, president and general manager at Raven.ai. in Ottawa, Ont.
With over 13 years of experience in management, operations and continuous improvement, Maxime Blouin's colleagues describe him as a passionate, vibrant and resourceful leader in the manufacturing world. From working on the shop floor to pitching technology in the boardroom, Maxime shapes his career around making a positive impact throughout factories and the frontline's work life.
In his current role, Maxime is committed to growing Raven.ai, an automated contextualization and OEE technology. Through his leadership, he has driven successful market penetration, increased deployment of scalable smart solutions worldwide and managed a growing team of motivated employees to achieve bottom-line results. 
His accomplishments are many, according to his co-worker Marisha Sesto.
He established and executed business growth strategies and boosted revenue by three times for two years in a row. He has closed expansion deals with 80 percent of the customers. 
Maxime grew the company from 15 to 63 employees within two years, averaging seven percent month-over-month growth and net churn of 0.4 percent. He is dedicated to building a diverse and equitable company with 46 percent of the team being women. 
"As someone who started working for Raven.ai in 2022 with no manufacturing experience, the strong understanding and empathy for the manufacturing world that Max has, on top of the passion and determination to better the work lives of the frontline, has truly made me believe in what we do and gets me excited to work every day," says Marisha.