February 3, 2020 by Manufacturing AUTOMATION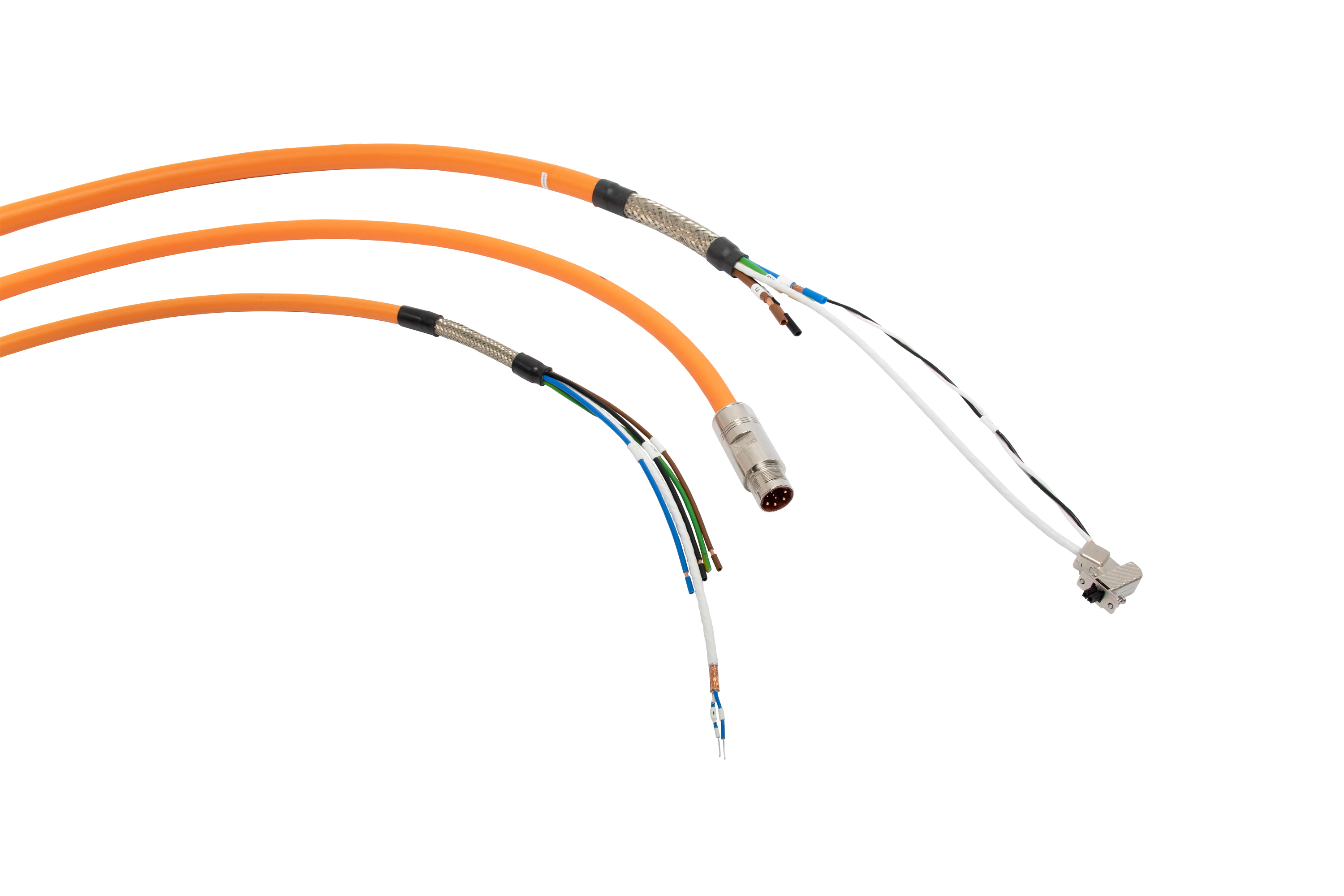 Rockwell Automation has provided industrial operators with more single-cable options with the release of new Allen-Bradley 2090 single cables that include halogen-free PUR and PVC options.
The halogen-free options are ideal for applications like food and beverage, where users want to reduce exposure to toxins, and for applications looking to meet IEC 60754-1. Operators can speed up installation times and reduce parts inventories by using a single cable to provide both power and feedback between drives and motors.
The cables are designed for systems that use Kinetix 5500 and 5700 servo drives, Kinetix VP-Series servo motors and Kinetix VPAR electric cylinders.
The cables also have a smaller bend radius for continuous-flex and static applications and are available in a wide range of cable AWGs, types and connector options.