Ultimaker launches Ultimaker S3 desktop 3D printer for modelling
October 1, 2019
By Manufacturing AUTOMATION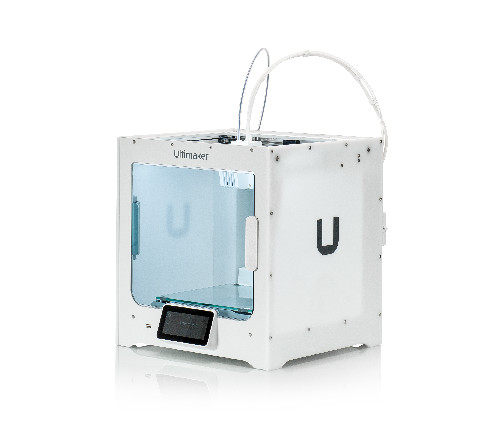 Ultimaker has unveiled the Ultimaker S3, the latest addition to its S-line product family of 3D printers.
The Ultimaker S3 desktop 3D printer has composite-ready performance and an efficiently small footprint to fit easily on any desktop.
The new Ultimaker S3 integrates into Ultimaker's open ecosystem. The feeder wheels are made of hardened steel and together with the CC print core, users can print with almost any 2.85 mm filament – such as PLA, ABS, Nylon, third-party materials and abrasive materials.
Engineers can design, test and produce models and custom end-use parts with the widest range of materials for their manufacturing needs. The wider nozzle coverage ensures that no space is wasted, which offers an increased build-volume-to-size ratio.
The Ultimaker S3 contains a touch interface and predefined print settings that facilitate more precise 3D printing as part of any workflow. A heated build plate, advanced active levelling, a stiffer build platform and accurate stepper drivers result in the highest print quality of a machine in this form factor.
The dual filament flow sensors can detect empty filament spools in the Ultimaker S3 and will automatically pause print jobs so that users can immediately replenish materials and keep the machine running seamlessly.