News
Eaton's Electrical Sector names new manager
August 18, 2011 by Manufacturing AUTOMATION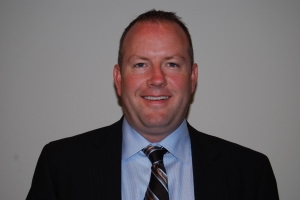 Richard Jackson has been named manager, Canadian Regional Satellites and the Mississauga Operations (formerly CopperLogic) for Eaton's Electrical Sector – Americas Region, effective November 1, 2011. Jackson will be based out of the Mississauga site.
Eaton's eight Canadian satellite locations specialize in customized electrical distribution and control assemblies/solutions for the Canadian market. Jackson will have direct accountability for these locations, as well as the former CopperLogic operation in Mississauga.
Jackson has held various progressive assignments within CopperLogic, including director of sales and operations, as well as director of supply chain. He holds an M.B.A. from Athabasca University and a Bachelor of Commerce degree from Ryerson University.