Products Test & Measurement
AutomationDirect adds linear position potentiometers to lineup
April 17, 2020 by Manufacturing AUTOMATION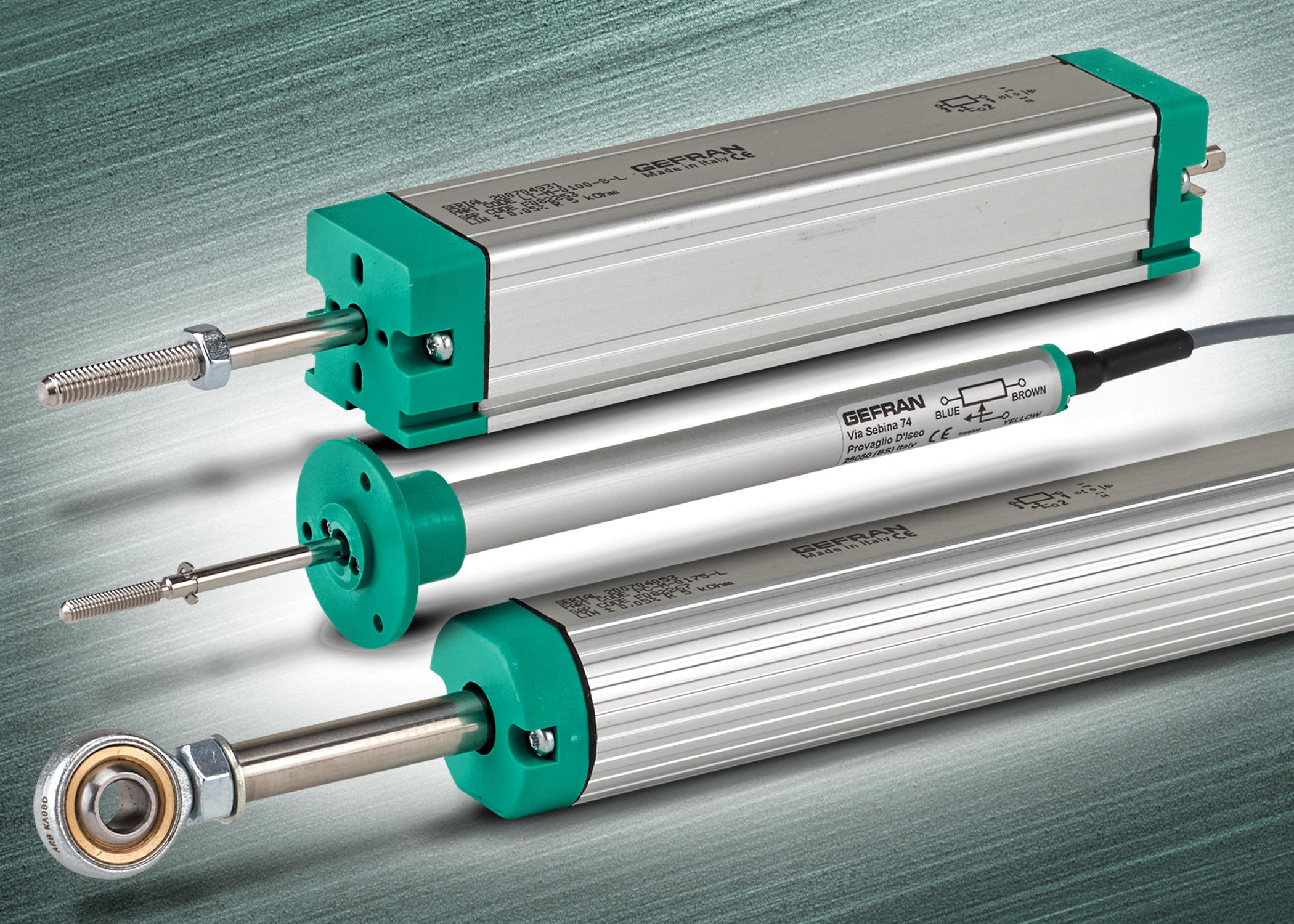 AutomationDirect is now carrying GEFRAN linear potentiometers and accessories.
Linear potentiometers are used to detect position and linear direction movement.
A sliding contact moves along a linear resistive element acting as a variable resistor.
The proportional change in resistance indicates the position and provides a distance measurement signal. A signal conditioner can be used with the potentiometers to convert the signal to 0-10V or 4-20mA.
Eight series of linear potentiometers are available. Configuration styles include slide housing, heavy duty cylinder with rod eyes, rodless slide, spring loaded with ball tip, 1/2-inch diameter cylinder with flange, rod eye or bracket mounting, and 3/4-inch cylinder with rod eye mounting.
Stroke lengths vary from 10 to 1,000 mm depending on the series.