Manufacturing AUTOMATION's 2023 May/June digital edition now online!
June 19, 2023 | By Sukanya Ray Ghosh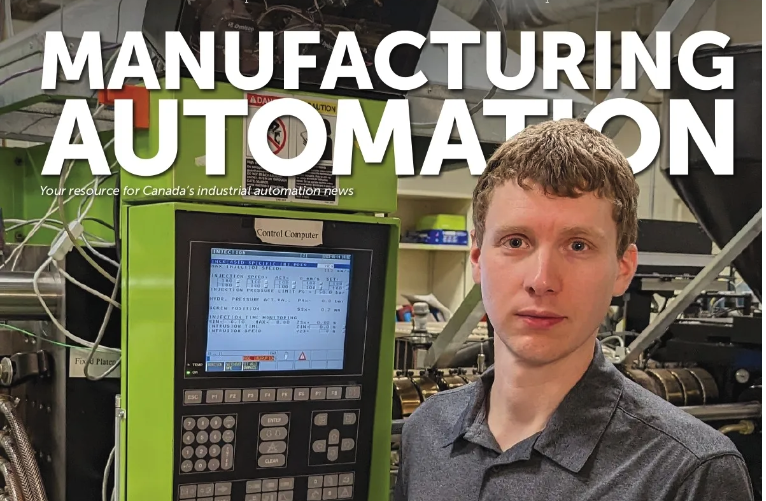 The 2023 May/June digital edition of Manufacturing AUTOMATION is now available!
Meet the winners of MA's second annual Top 10 Under 40 program. The young leaders featured in the cover story share why they love working in the automation industry, what motivates them and how the industry can inspire more people to be a part of it.
In this issue, we also cover the following:
Artificial Intelligence of Things is here. Is Canada ready?
AIoT promises to bring the power of AI to the operational technology that runs our factories.
Upping the automated welding game
Automated welding system increases speed of production using EtherCAT and PC-based control.
New products
The latest in wire & cable, motion control, power supplies, data acquisition and machine safety.