ABB appoints Sami Atiya head of discrete automation and motion division
June 20, 2016 | By Manufacturing AUTOMATION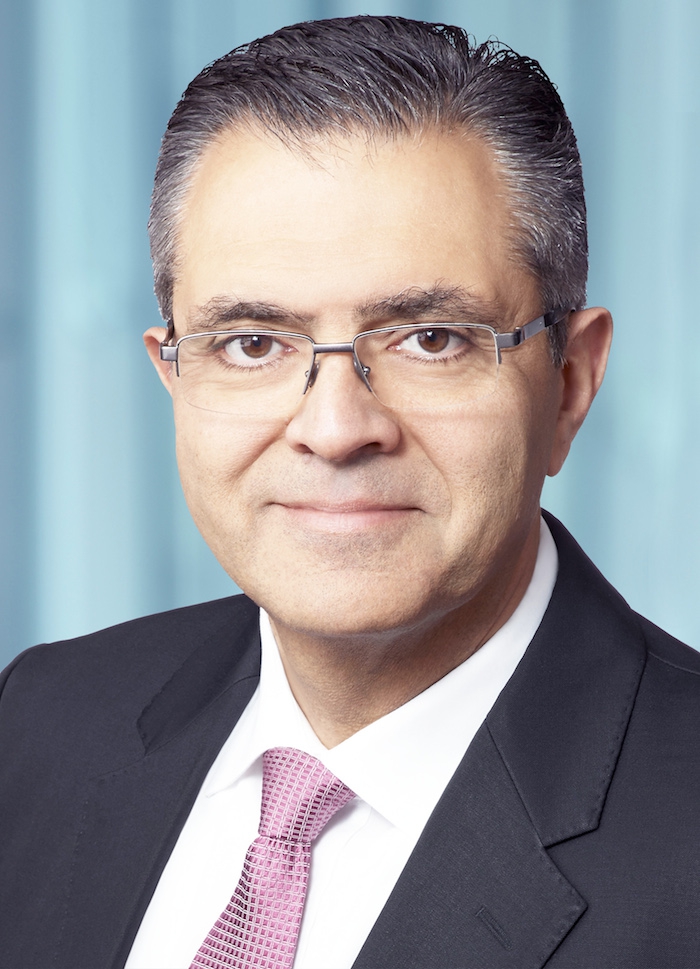 Jun. 20, 2016 – ABB has appointed Sami Atiya to its executive committee as president of the discrete automation and motion (DM) division, succeeding Pekka Tiitinen, who will return to his home country as managing director of ABB in Finland.
Atiya will be based in Zürich, Switzerland.
"Sami Atiya has tremendous experience in leading industrial portfolios across a wide range of markets and geographies as well as a proven track record of delivering strong results in growth, restructuring and integration situations," said CEO Ulrich Spiesshofer. "With his wide-ranging expertise, including robotics, software and artificial intelligence, and his integrative leadership style, he is the ideal person to strengthen the division's pioneering technology leadership and enable customers to seize the tremendous opportunities created by the digital revolution in industry."
Atiya was previously with Siemens for 18 years in the U.S. and Europe, most recently as the CEO of the mobility and logistics division.