Products Motion Control
Moticont debuts new GVCM series zero-backlash linear voice coil motor
October 11, 2018 by Manufacturing AUTOMATION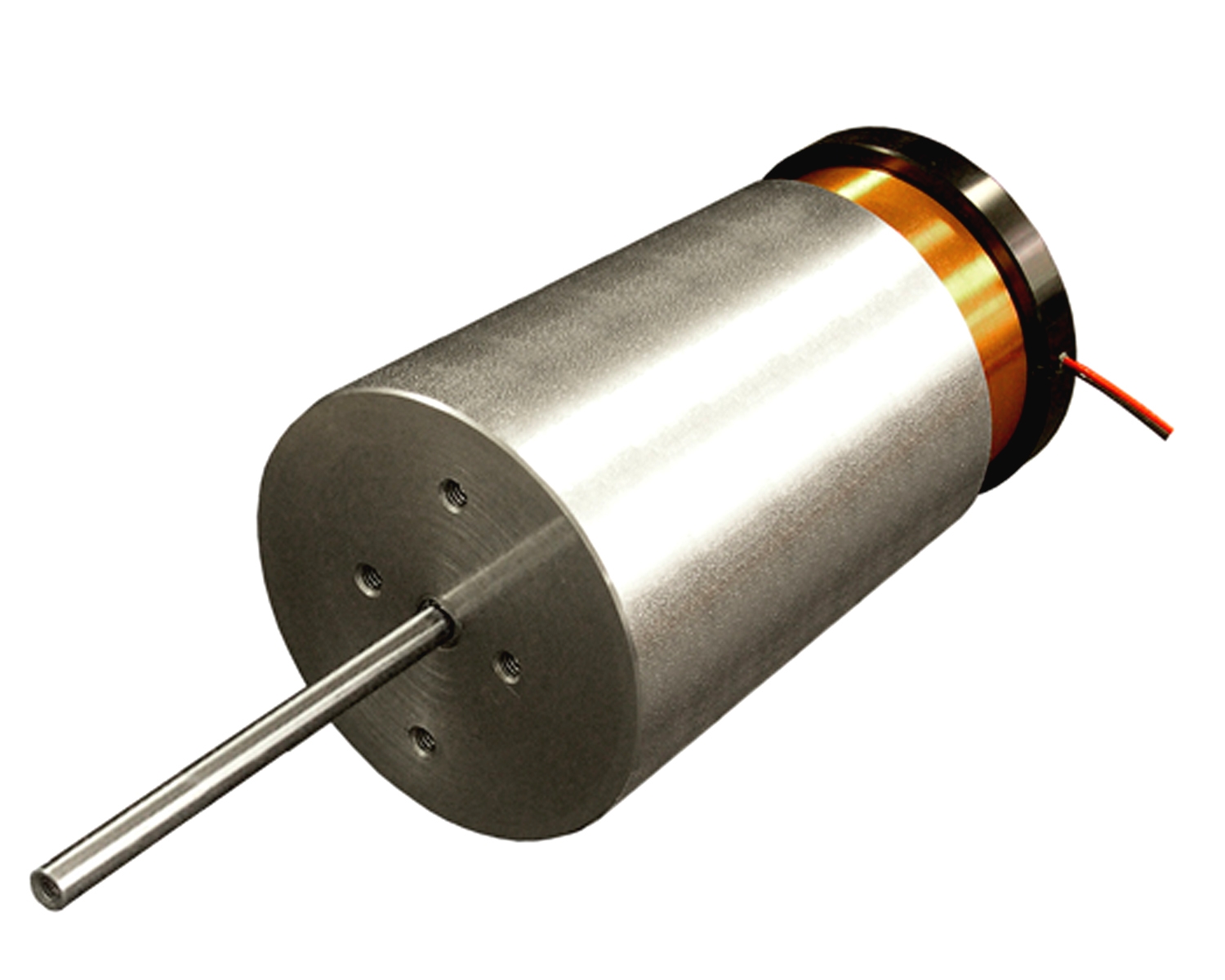 October 11, 2018 – Moticont has released a more powerful high-speed, zero-backlash linear voice coil motor featuring an internal shaft and bearing.
The compact Moticont GVCM-070-089-03 linear voice coil motor has a high force-to-size ratio, 40.86 lbs (181.5 N) continuous force and 129.1 lbs (573.4 N) peak force. The housing measures 2.75 in (69.9 mm) in diameter and is 3.5 in. (88.9 mm) long, with threaded mounting holes for easy integration into current and future applications.
The stroke of the motor is 2.50 in (63.5 mm) and the precision ground shaft is 0.2359 in +/- 0.0003 (5.993 mm +/-0.008) in diameter with an internal thread.
The low-inertia, quiet brushless actuator features high reliability and is ideal for assembly equipment, work holding and clamping, antenna positioning, testing, medical devices, sorting, laser machining and drilling, dynamic vibration absorption, wafer handling, optical focusing, scanners and laser beam steering and filtering.
There are currently seven series of Moticont's GVCM motors based on diameter of the motor, and models based on length of stroke and/or force to select from, with additional motors being added.